Top Prices Paid In Wichita
Come to Wichita Material Recovery LLC
624 E Morris Street
Wichita, KS 67211
Monday - Friday: 8AM-4PM Saturday: 8AM-2PM

316-303-9303

HOME

METAL PRICES

COMMUNITY

ABOUT US

CONTACT US 316-303-9303
Wichita Material Recovery LLC was founded in 2010 to fill a community need for a recycling facility that is easily accessible to all regardless of whether you were recycling 5 pounds of aluminum to thousands of pounds of copper. Recycling companies are a great asset for the community as they prevent metal from filling the landfill! "You don't have to know the scrap metal industry, you only need to know us" is the attitude that our company was built upon. Since the beginning, Wichita Material Recovery has always kept a 'customer first' mindset and ensured that everyone that comes through the facility knows that they are being treated with respect and receiving an honest and fair transaction. Due to this positive mindset, what started as a small operation has quickly grown into a company that services hundreds of customers every day. The support from our customers and the community has made it possible for WMR to recycle thousands of tons of metal!

Today, Wichita Material Recovery is 100% family owned and operated by three generations and employs more than 15 great individuals. We take pride in knowing that we are open long hours to accommodate your work schedule, maintain a paved lot that provides a safe area for you and your tires, and hold every one of our employees to high standards to ensure that you have a great experience at our facility. Thank you for supporting local business and choosing to recycle!
If you have any questions feel free to give us a call or just stop by!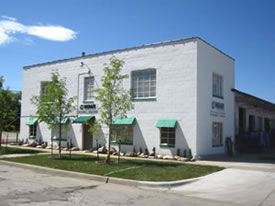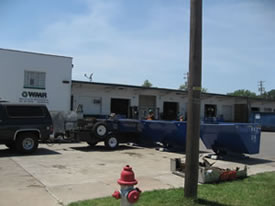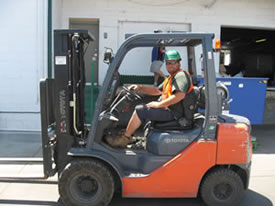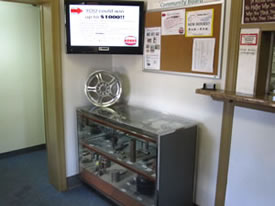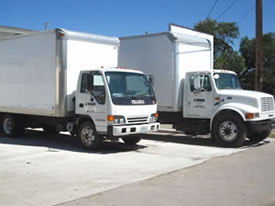 ---
If you have any questions please call 316-303-9303 or stop by.
Hours of Operation: Monday-Friday 8am-4pm Saturday 8am-2pm

Recycling | Recycle Center | Copper | Aluminum | Catalytic Converters | Brass | Carbide | Alloy | Wire | Tin | Steel

Wichita Material Recovery
(316) 303-9303
624 E Morris Street
Wichita, KS 67211