Top Prices Paid In Wichita
Come to Wichita Material Recovery LLC
624 E Morris Street
Wichita, KS 67211
Monday - Saturday: 8AM-6PM
Click on map for directions
316-303-9303

HOME

METAL PRICES

COMMUNITY

ABOUT US

CONTACT US 316-303-9303
Wichita Material Recovery LLC was founded in 2009 based on  local business and community needs with the simple concept of treating people honest and fair. This concept has served them well, at first with just two hard working Wichita entrepreneurs to now having over fifteen employees today . Being the Midwest's fastest growing scrap metal and e-waste recycler has not come easy. We work long hours with the majority of our knowledge coming from first-hand experience. Since the start of the business, Wichita Material Recovery LLC has always kept the mindset to pay it forward by donating to local charities and supporting local community events.

We want to provide the most value added, fair, and honest professional service as possible. When you pull up to unload your materials you will be greeted and assisted by a friendly WMR associate who will help you receive the best value for your material. During the buying process if a learning opportunity arises we like to educate our customers about metal grades and values to achieve mutual success. Our buyers are trained and well versed in grading metals. So when you bring in your scrap metals, you don't need to know the industry, you just need to know us. Also we guarantee to pay the highest prices for your materials! If you have any questions feel free to give us a call or just stop by!
Come on down and see us, top prices paid in Wichita - cash or check guaranteed!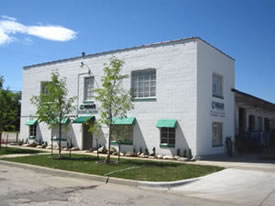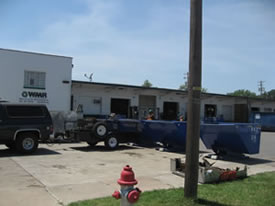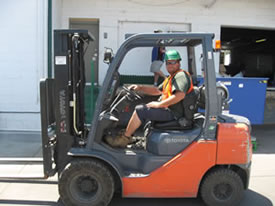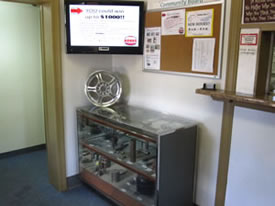 ---
We are now offering pickup service for local surrounding areas!! Call today for a free quote!
If you have any questions, or for up-to-date pricing, please call 316-303-9303 or stop by.
Hours of Operation: Monday-Saturday 8am-6pm

Recycling | Recycle Center | Copper | Aluminum | E-Scrap | E-Waste | Brass | Carbide | Alloy | Wire | Tin | Steel

Wichita Material Recovery
(316) 303-9303
624 E Morris Street
Wichita, KS 67211